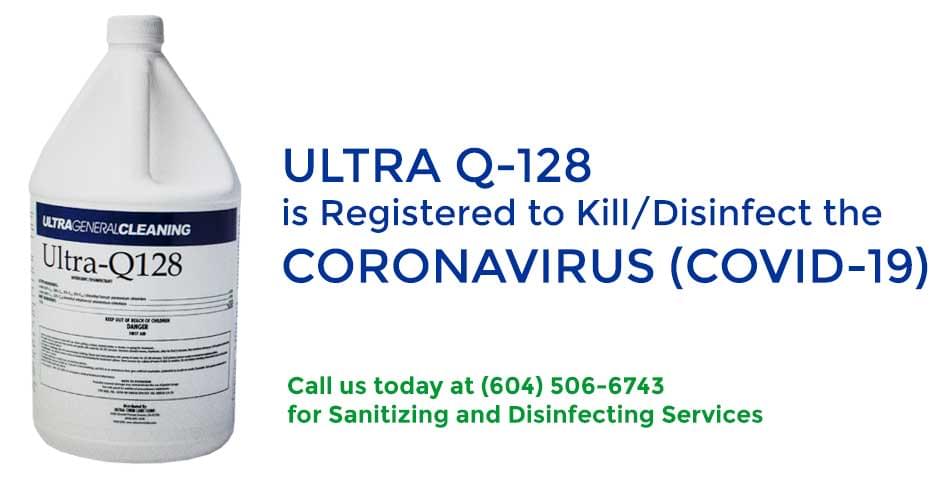 Neet Janitorial Services offer Sanitizing and Disinfecting Services, for all workspaces including corporate houses, educational institutions, gyms, hospitals, hotels, offices, restaurants, and shopping malls. We are 15 years young company.
Our company is headquartered in Surrey, BC; offering its services across all Lower Mainland and Greater Vancouver. We are one of the leading and renowned companies in the area offering the best to best of our Commercial Cleaning Services Surrey .
In all the commercial places filled with people, there are higher chances of infection spreading its wings. This in turn negatively impacts the production of the workplace. We are here to serve you to get rid of this problem by effectively stopping the spreading of infection.
Sanitizing and Disinfecting Services can be completely effective only when the workspace is totally clean. This means it's a two-step process: Clean first, then sanitize and disinfect. Simply Speaking: Cleaning means removing germs; Sanitizing means reducing germs; Disinfecting means killing the germs.
We mean to clean. We assure you 99.99% sanitization and disinfection of your commercial spaces, eliminating and killing almost 99% of the allergens, contagious & other harmful bacteria, germs, mold, odors, and viruses. The primary aim is to prevent the spread of infection. We leave no stone unturned to make your workspace healthier and more productive.
It has rightly been said, "Nip the evil in the bud".
Various types of allergens, bacteria, and germs get generated in a short period of time due to different reasons. These are required to be eliminated efficiently and more quickly.
If these are not finished they may result in the spread of different types of viruses like H1N1, (Swine Flu), E. Coli, and the latest one being Corona Virus (COVID-19) . It has already spread in almost 100 countries across the world.
We use ULTRA Q-128, which is registered to kill/disinfect the Coronavirus (Covid-19). The ultimate aim is to protect and maintain a healthy workspace including your staff and visitors, through our Sanitizing and Disinfecting Services.
Our company is run by a team of expert professionals having wide experience in the field of Sanitization and Disinfection Services. Thorough background verification is done of all of them before entering them on our Payrolls. All the staff members are extremely cooperative and polite. Finishing the work satisfactorily within the given timeline.
We exceed our client's expectations. We offer our clients a 100% satisfaction guarantee. Contact us today at (604) 506-6743 or email us at [email protected] to request a quote for complete sanitization and disinfection of your business place.