Retail/Corporate Cleaning Services
KEEPING YOUR BUSINESS CLEAN FOR YOU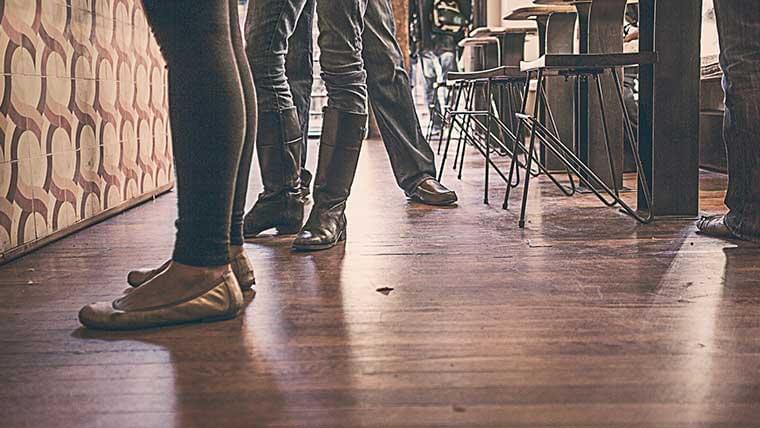 At Neet Janitorial, we know that keeping your business clean may be a daunting task. This is the reason why, as the leading cleaning service in Surrey, BC (Canada), we are committed to providing you and your staff with a clean, safe, and healthy environment.
We offer a range of superior commercial cleaning services to offices, retail stores, shopping centers, and restaurants in Surrey, Delta, Langley, and White Rock (Canada) ).
Our cleaning company understands that each establishment has different cleaning needs. With your convenience in mind, we offer flexible cleaning schedules so that you can choose the best retail and corporate cleaning service option for your business.
Flexible Cleaning Schedules
Neet Janitorial knows that for businesses like yours, time is of the essence, so we always see to it that our cleaning schedule is tailored according to what's best for your office or company. Our guarantee is that we can get work done without distracting you and your employees from your work. If you need expert professional cleaners to clean your office, restaurant, store, or outlet, call us today and we will send a team right away.
Quality Service
Not all commercial cleaning services are created equal so if you want to enjoy the best cleaning service in Surrey, BC (Canada) , do call us for a booking today.
With us, you are assured of fast, efficient, and consistent service because we are passionate about providing our clients with the best results. Our professional service providers are trained to complete all the cleaning for you so you and your employees can focus on increasing your productivity levels at work while enjoying the benefits of a clean and sanitary workspace.
Our comprehensive menu of customizable commercial cleaning services include waste removal, vacuuming, carpet care, window washing, dusting, mopping, and kitchen and restroom maintenance and restocking, to name a few.
We also offer options for daily, weekly, monthly, and on call professional commercial cleaning services in Surrey, BC (Canada) and throughout the Lower Mainland.